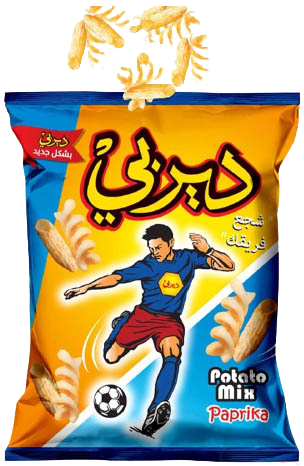 The Right Choice
Authorized company to import brands derbi, lovaframs, lialina, chips, snacks, sweets, olive and more to europe and UK.
The company started in 2017 with a focus on importing and exporting various food products, with a particular emphasis on snacks and olive. The business has quickly gained traction in the market, with a growing customer base attracted to the high-quality, unique products on offer. The company's approach emphasizes ethical and sustainable practices, with a commitment to fair trade and responsible sourcing. By prioritising these values, the business has developed a reputation for authenticity and reliability. With a strong team of passionate professionals, the company continues to grow and expand its operations. Looking forward, the business seeks to expand its range of products and build on its reputation as a trusted provider of high-quality culinary treats.
New Brand
Derbi & LiAlina Chips.
Olive
Olives with different taste and flavours.
Organic Olives
it is all natural, no chemical or artificial ingredients.
Contact us if you have questions!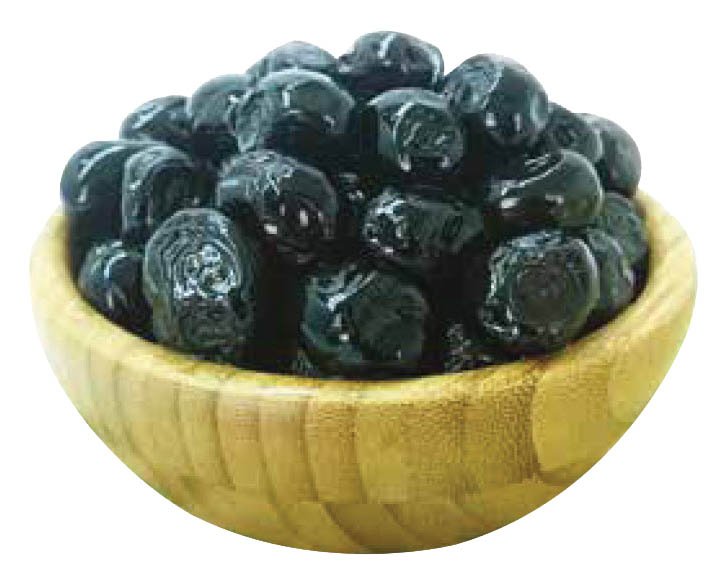 High Quality
Choose organic olives for tastier, healthier, and eco-friendlier options.